Carolyn Askar has written six collections of poetry and several children's stories. Used extensively in educational and cultural projects worldwide, her poems and stories have been reprinted by the United Nations and the BBC. Read Carolyn's Bio for more details.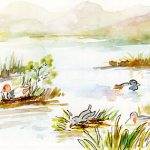 Carolyn is a Licentiate of the Royal Academy of Music (LRAM) as a Speech and Drama Performer; Speech and Drama Teacher; and Mime Teacher. She holds a London University Diploma in Dramatic Arts (LUDDA). Learn more about Carolyn's Background.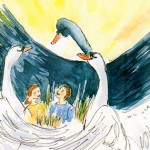 Read enthusiastic reviews about Carolyn's poetry, children's stories, performances, teaching and coaching from a range of prestigious sources. See Testimonials for Carolyn Askar.