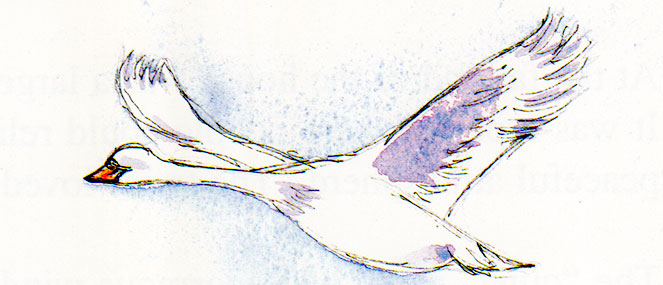 Carolyn Askar,
LRAM, LUDDA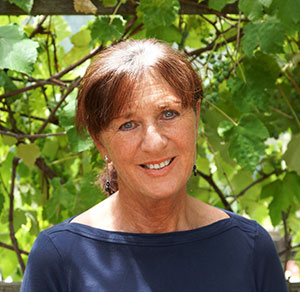 Born in London and based there until 1994, Carolyn Askar has worked as a performance poet, drama lecturer, creative writing tutor and psychotherapist.
She has written seven collections of poetry and several children's stories. Used in educational and cultural projects worldwide, her poems and stories have been reprinted by the UN and the BBC.
During her extensive travels, Carolyn has given many poetry readings in the US, written song lyrics for a composer in Switzerland and broadcast her children's stories on international TV channels.
Carolyn's interest in education is also exercised in her role as a trustee of WYSE—World Youth Service and Enterprise, a UN-affiliated International Leadership Training Programme. She is also a mother and grandmother.
Additional Details
For more information, themes, book ordering options and sample poems, see Background and Books.